Who We Are
Since its beginning in 2016, DNAAYA specializes in the fields of web development and mobile application development. And we're here to bring a global perspective to a very future-forward challenge: how to develop for our future. Our understanding of mobile and web-based technology empowers us to bring a level of expertise to your company like no one else. We know how to build products that can scale to your business' needs, regardless if you're a startup or an established company.
Mission

Deliver high value innovated solutions by bridging the gap between business and technology.

Vision

To be the reliable partner for IT & Business services and solutions.

Value

Trust.
Commitment.
Openness.
Team work.
Our Services
Software Development
We Design, Develop and Deploy Software Solutions, to meet a particular business or personal objective, goal, or process.
Project Management
We plan, organize, and direct the completion of specific projects for organizations while ensure these projects are on time, on budget, and within scope.
Enterprise Architecture
We provide the basis for driving business transformation and innovation, and allow organizations to manage and adapt to any changes or disruptions caused by the market or external environment.
Business Process Engineering
We make the graphical representation of your company's business processes or workflows, as a means of identifying potential improvements.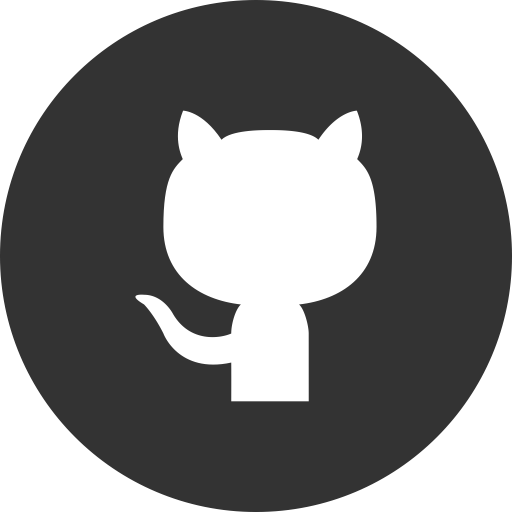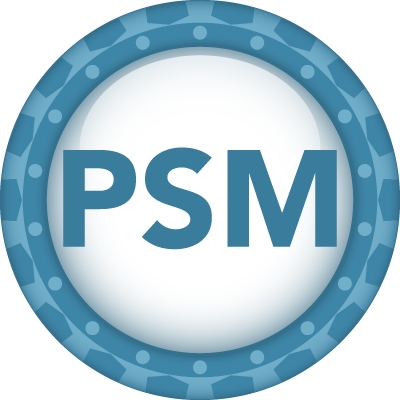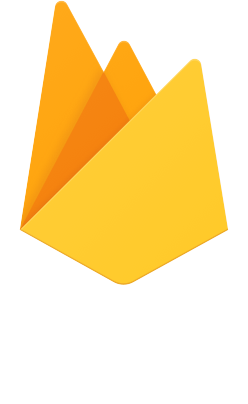 Our Clients